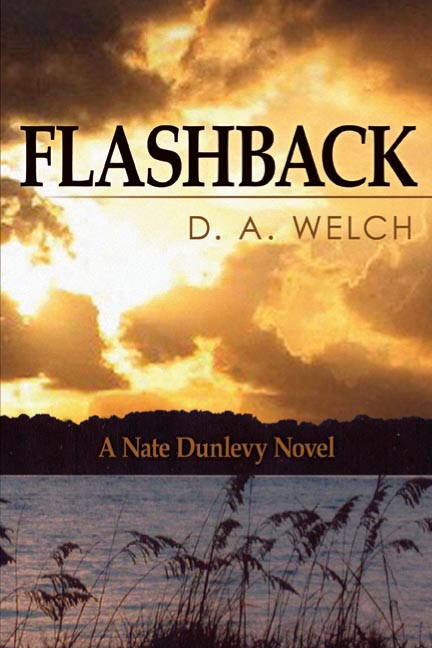 Flashback was first published in 2007, then re-written and republished in 2009
Publisher's Choice! Haunted by a young suicide bomber, former SEAL Nate Dunlevy returns to South Carolina and exposes a group that abuses women and commits hate crimes. After earning their wrath, he's forced to hide with the woman he tried to protect.
Terror and blind hatred are not isolated to the Middle Eastern war zones. Flashback reveals prejudice close to home with a captivating story, vivid Low Country imagery, and memorable characters.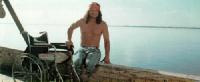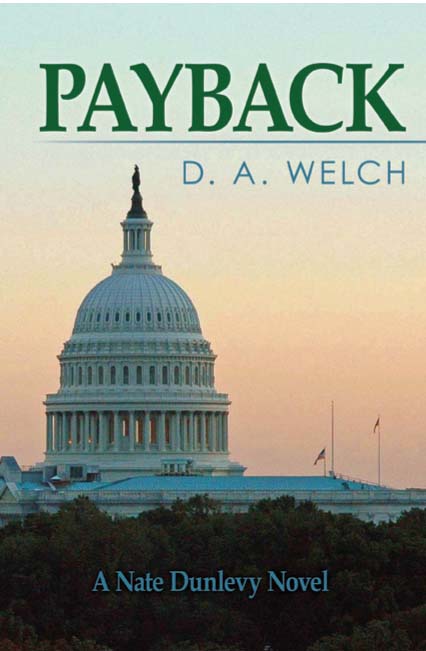 Payback was published in 2009 and is a sequel to Flashback.
Dunlevy's Next Challenge! When specialists are dispatched to prevent attacks on crowded soccer stadiums, Nate Dunlevy's covert mission in Madrid goes wrong. The son of an al-Qaeda kingpin is killed and a Washington conspirator sells Nate's identity to the terrorist.
Payback reunites Flashback fans with Nate Dunlevy, Devon McLean, Eve and Katie O'Connor. This compelling story honors unsung heroes who fight terrorism every day and depicts the wrongful treatment of women in several Middle Eastern countries.

copyright: DAWELCH, LLC 2007-2013